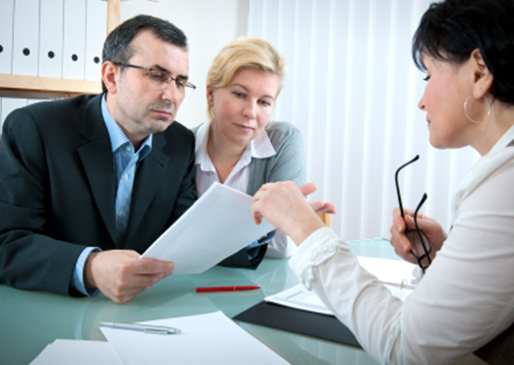 Compare Insurance Quotes with Randy Bowman Insurance Agency
Welcome to Randy Bowman Insurance Agency
A lot can happen in your life. With the right insurance in place, it's easier for you to recover financially. It can end up saving you tens of thousands of dollars with the right policy in hand. When you're in Virginia, you can turn to us at Randy Bowman Insurance Agency to help you find the appropriate policies.
Shop for Policies
There's a type of insurance policy for every aspect of your life. Whether you are a homeowner, a car owner, or simply want to protect your actual life, we're here to help you find the right policies. Some of the policies we can write include:
Home
Auto
Life
Motorcycle
Boat/watercraft
Umbrella
Commercial
We're able to protect you and your business. Plus, we can recommend the different policies that are needed for all that's going on. This includes the policies that are required by the state and the ones that are highly recommended based on the financial investments that you have made.
Get the Coverage You Need
What's required by the state? What insurance is heavily recommended? What kind of coverage should I have for my home? You likely have a lot of questions about insurance. It's critical that you build the right policies so that you can have the coverage that you need. Our independent agents can guide you through the process, answering your questions along the way.
We'll ask you questions about your life to recommend products. Then, we'll look at bundling policies and getting quotes to help you save as much on premiums as possible. Insurance doesn't have to cost a fortune. We'll work to find the policies that make sense while balancing the cost versus the level of coverage.
Speak to one of our insurance agents at Randy Bowman Insurance Agency today. Find out how you can enjoy more peace of mind by having the right insurance coverage over your life.